EDGE FX
EDGE™ FX housings are available in 1U, 2U, and 4U sizes that mount in 19″ racks or cabinets.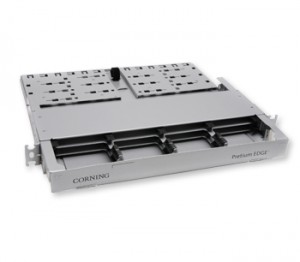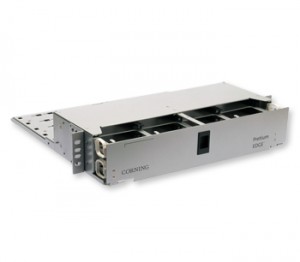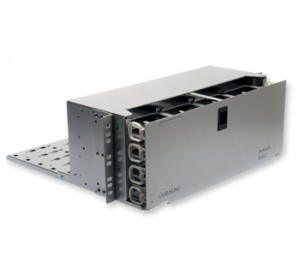 Combine these housings with the EDGE® modules, panels, trunks, harnesses and jumpers to experience an industry-leading solution.
The reduced depth of the rack-mount housings allow for the back-to-back installation in 4-post racks or cabinets as well as third-party floor boxes.
---
1U EMOD – Mounting Bracket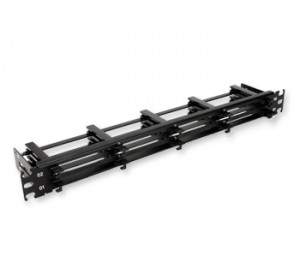 96-fibre LC density in a 1U space – More fibres per rack space than traditional Plug & Play™ System housings
Holds 8 EDGE® modules or panels – Allows for seamless integration between 10G and 40/100G
Only 4.2" deep – Enables mounting in third-party floor boxes and other space-restricted applications
---
Fiber Zone Box
Housing that can mount in the floor.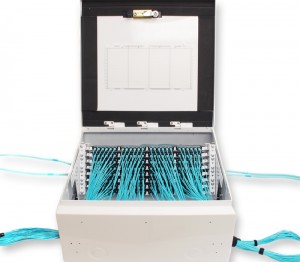 Accommodates EDGE® solutions modules and panels
Removable back-plate – Allows easy installation and accessibility of modules and panels
Robust lock – Provides additional security
19" rack space – Allows for copper and fiber installation options
Multi-position bulkhead – Increases ease of use in subfloor/overhead applications