Roxtec Transit Designer™
THE QUICK, SAFE AND EASY WAY TO DESIGN MULTI-CABLE AND PIPE TRANSITS.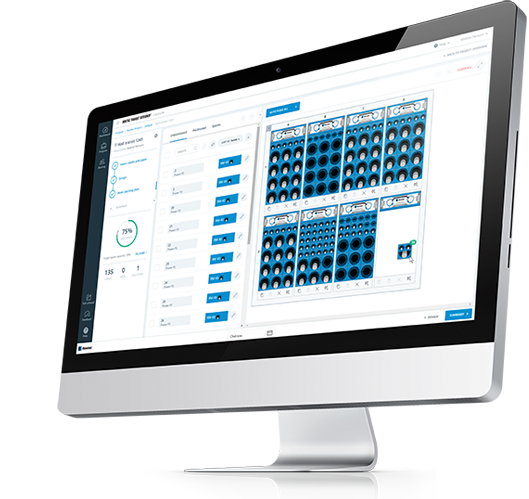 The Roxtec Transit Designer™ is developed for design departments using Roxtec sealing systems.
It simplifies product selection as well as the process of designing, purchasing and installing transits.
It drives efficiency and reduces the risk of mistakes in all phases!
START USING NOW