Roxtec Ex/ATEX
Roxtec Ex Cable entries are intended for use in potentially Explosive Atmospheres and are ATEX and IECEx certified.

Ex areas are known as "Hazardous Locations", "Hazardous Areas" or "Explosive Atmospheres".
In these areas flammable liquids, vapors, gases or combustible dusts are likely to occur in quantities sufficient to cause a fire or explosion.
Today's automation of industry has meant increased use of "Ex equipment" in Ex areas.
Why EX?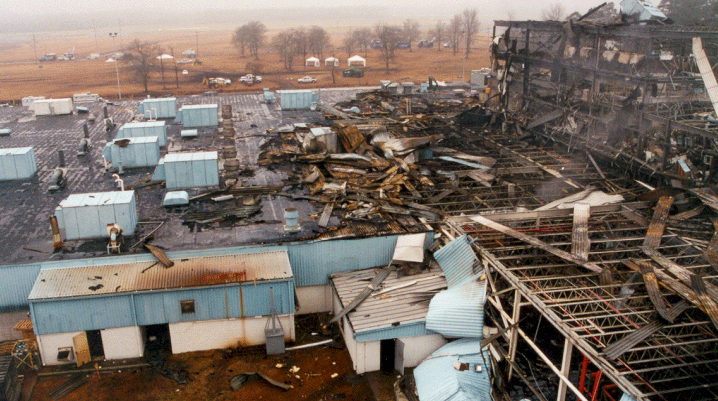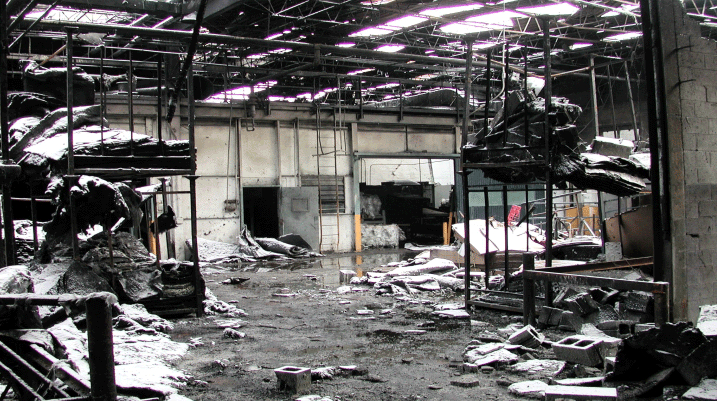 "Ex" marked products provide a higher degree of safety. This ensures reliable prevention of unacceptably high temperatures and sparks or electrical arcs, both on the internal and the external parts of electrical or mechanical equipment whose normal operation does not involve unacceptably high temperature sparks or arching.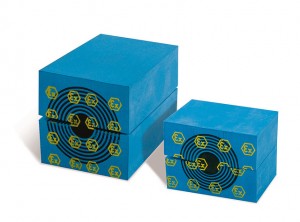 Typical applications:
Installation material such as junction boxes, connection cabinets for heating systems, batteries, transformers, ballast and cage motors etc.