EDGE8™ Solutions
EDGE8™ is a the first base-8 solution for optical infrastructures that strengthen your data center in three key areas:
Increased asset utilization, with reduced jumper complexity and the elimination of stranded cabling assets
Technology adoption due to 100 percent fiber utilization without the need for conversion modules, which leads to cost and loss savings
Risk avoidance, providing a simple path to 40G, 100G and even 400G.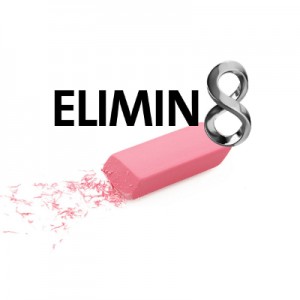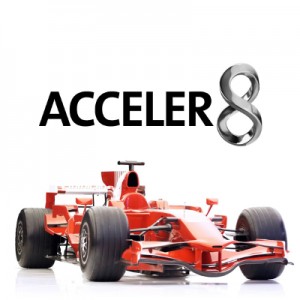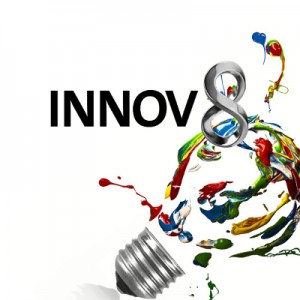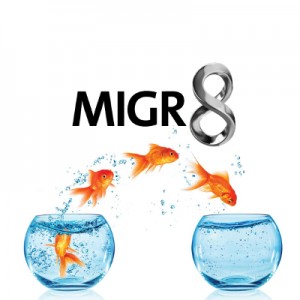 EDGE8™ Solutions consist of optical trunks, modules, harnesses, housings and jumpers.
Best-in-class high-density solution.
50% space savings compared to standard density offerings Superior finger access.
25% faster MACs compared with standard density offerings.
No tools needed for installation making this solution 90% faster to install compared to field-termination solutions.
Pinning the trunks allows for a single pin-less jumper deployment for all installation, reducing stocking and deployment complexity.
Optimized port mapping – Maps all port blades 1:1
Easy identifiable components to show it's a Base-8 system, reducing the risk from mixing components.