UniCam® Fiber Optic Connectors
Installing fiber optic connectors is made fast and easy with UniCam® Connectors.

These technician-friendly fiber optic connectors install easily in just a few steps, with optical performance guaranteed.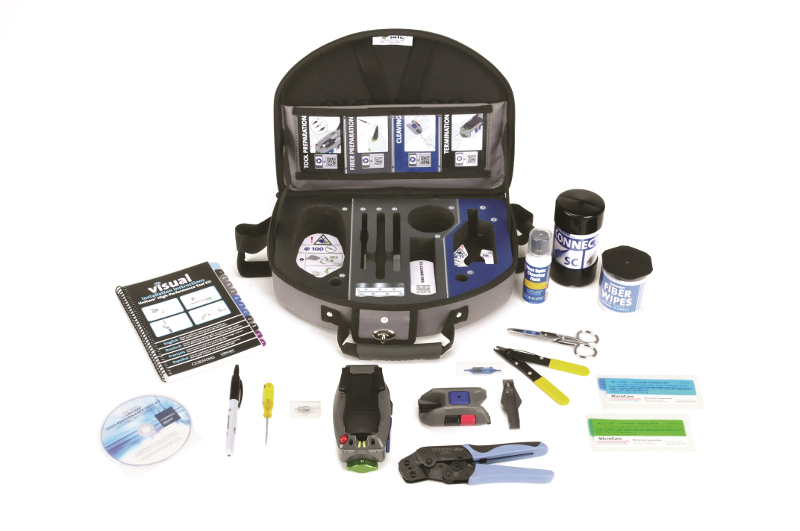 Corning invented "no-epoxy/no-polish" (NENP) fiber optic connector technology. The UniCam Connector remains the most widely deployed NENP connector available, because it's fast, it's easy and it's built on Corning's unparalleled fiber optic quality and expertise.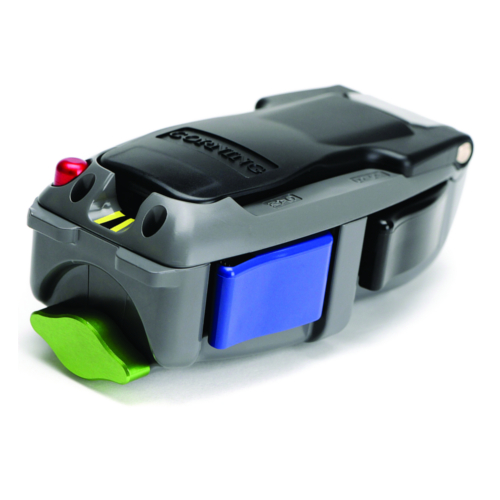 5 Reasons to use UniCam Connectors
1. UniCam Connectors install in less than a minute, great for projects where time is critical
2. They are easy and intuitive to install, ideal for less-experienced technicians
3. UniCam Connectors do not require expensive equipment or ongoing consumable purchases
4. Even with single-mode fiber, fusion splicing levels of optical performance are possible
5. Only UniCam Connectors offer a 100% yield guarantee