EDGE Tap Module
The Pretium EDGE® Tap Module is a module with fiber optic couplers inside that divide each optical signal into two outputs, one for live link traffic and one for monitoring.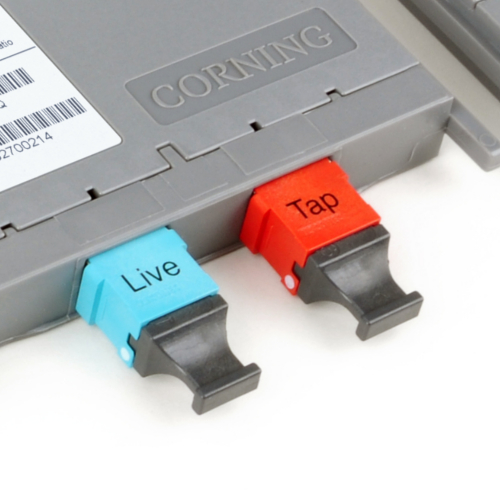 A complete solution for data centers and storage area networks, the Pretium EDGE Tap
Module affords fully-integrated passive port tapping that reduces link and insertion loss and
minimizes downtime without using additional rack space.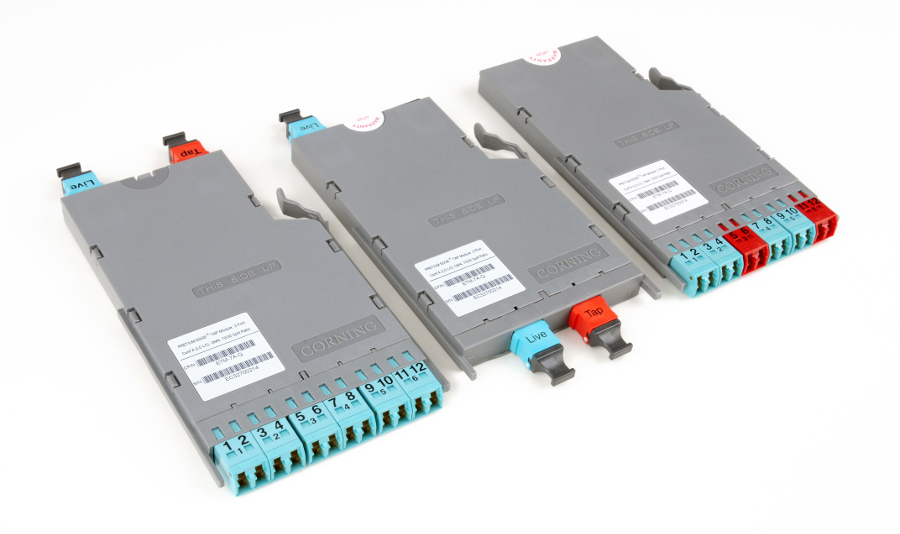 Rear-exiting tap ports for higher revenue generation per rack unit.
MTP® Connector-based rear ports enable the use of trunks or harnesses vs. individual LC jumpers – consolidate, organize and maximize equipment, usage and error management.
Integrates into structured cabling, eliminating the new connection between patch panel and monitoring devices – switch monitored ports without disruption or downtime.
Universal polarity management eliminates frustration of flipping connector pairs or modules.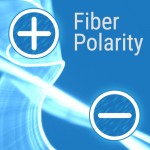 ---
EDGE™ Bidi Tap Module
EDGE™ Bidi tap modules, part of EDGE solutions for data centers and storage area networks (SAN),
enable passive optical tapping of Cisco's 40G multimode BiDi links while reducing downtime and link loss
and increasing rack space utilization and density compared to other optical tap options.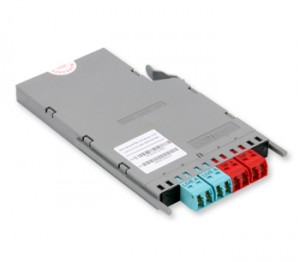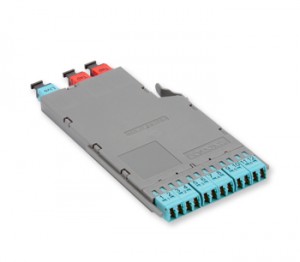 EDGE Bidi tap modules use an advanced splitter technology for multimode to reduce insertion loss compared to traditional splitter technology.